Safe Tipping
The position of the tipping ram on the front part of the chassis allows to reduce the stresses to the body and makes the vehicle as stable as possible.

Standard mounted on all models of the JOSKIN tipping trailer range, the safety valve, which is directly placed on the tipping ram, prevents the body from unexpectedly falling down (e.g. when hydraulic hoses break).

The double oscillating frame on which the cylinder is mounted allows to compensate the torsions due to the tipping strains and effectively protects the trailer from distortions.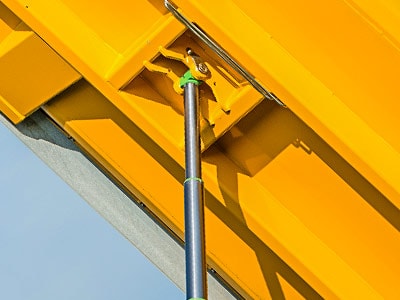 Anchoring point of the cylinder on the body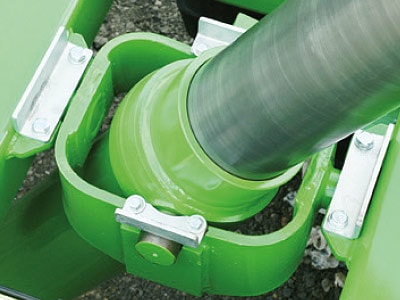 Double oscillating frame in which the cylinder is placed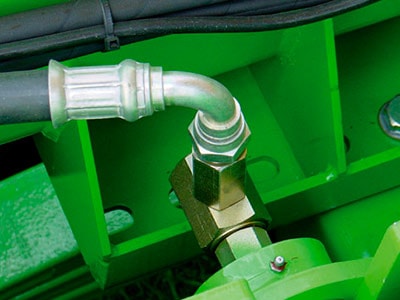 Safety valve